CGG Satellite Mapping is proud to announce a groundbreaking addition to our repertoire – we are now official resellers of SatVu's HOTSAT-1 thermal data.
This marks a pivotal moment in our journey, as we bring the first commercial high-resolution spaceborne thermal sensor to your fingertips. With this exciting development, we aim to empower our clients to harness the power of thermal data across various sectors, including environmental, industrial and energy, on a global scale.
Launched in June 2023, HOTSAT-1 brings revolutionary high resolution mid wave infrared data to the market. This cutting-edge sensor is designed to measure industrial thermal emissions from industry, shedding light on energy waste and driving improvements during the energy transition movement. With its video capabilities also enabling highly dynamic feature detection, its applications extend far beyond.
Key features of HOTSAT-1:
·       Spatial resolution: 3.5m
·       Swath: 3.5 X 4.4 km
·       Spectral channels:
MWIR: 3700 – 4950nm (Night Mode), MWIR: 4500 – 4950nm (Day Mode)
·       Video Capabilities
·       Thermal sensitivity: < 2°
·       Dynamic range (at acquisition): 16-bit
The addition of SatVu's HOTSAT-1 thermal data to our offerings at CGG Satellite Mapping represents a significant leap in the world of remote sensing and data analytics.
Come and talk to CGG today to understand how Sat Vu's data can be incorporated into your project.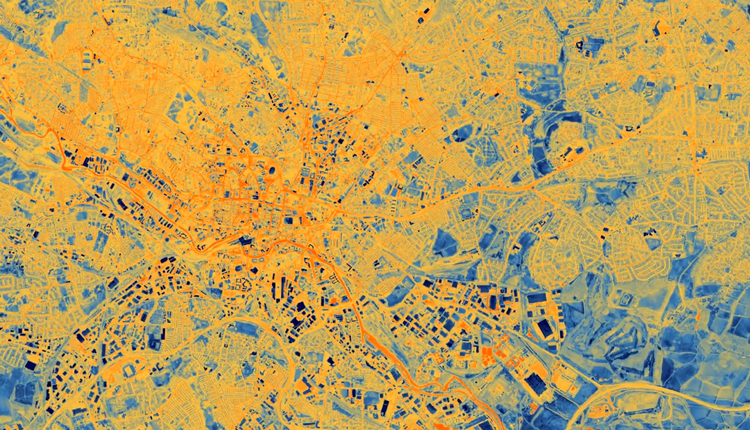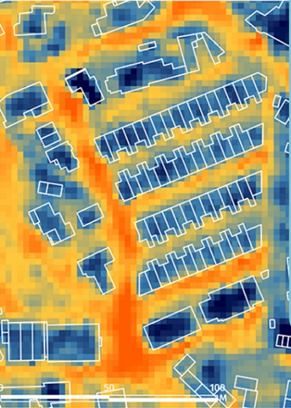 All images Credit: Satellite Vu