Access BlackSky optical satellite imagery through CGG Satellite Mapping's knowledgeable and experienced team. With optical remote sensing data and processing expertise dating back to the early 1970s, we are perfectly positioned to connect client needs to the capabilities of BlackSky's rapidly expanding satellite constellation.
This mission increases the availability of high-quality high spatial resolution optical imagery, significantly enhancing high-detail, high-frequency monitoring and custom high-resolution elevation model image options.
Key features of BlackSky:
Spatial resolution: 0.83m - 1.3m
Spectral channels: Panchromatic, Blue, Green, Red
Revisit time: Intra-day revisit capability (yearly average of 2.4 revisits @ Equator, 3.3 revisits @ 30° latitude, 6.7 revisits @ 40° latitude up to 53° latitude N/S)
Dynamic range (at acquisition): 12 bits
Current constellation size: 14 (April 2022)
Orbital path: 390 - 550 km altitude
Mono and stereo acquisitions
Our status as an independent supplier for satellite operators around the globe guarantees comprehensive and impartial advice, every time.
Get in touch with our team to discuss how the capabilities of BlackSky can support your project.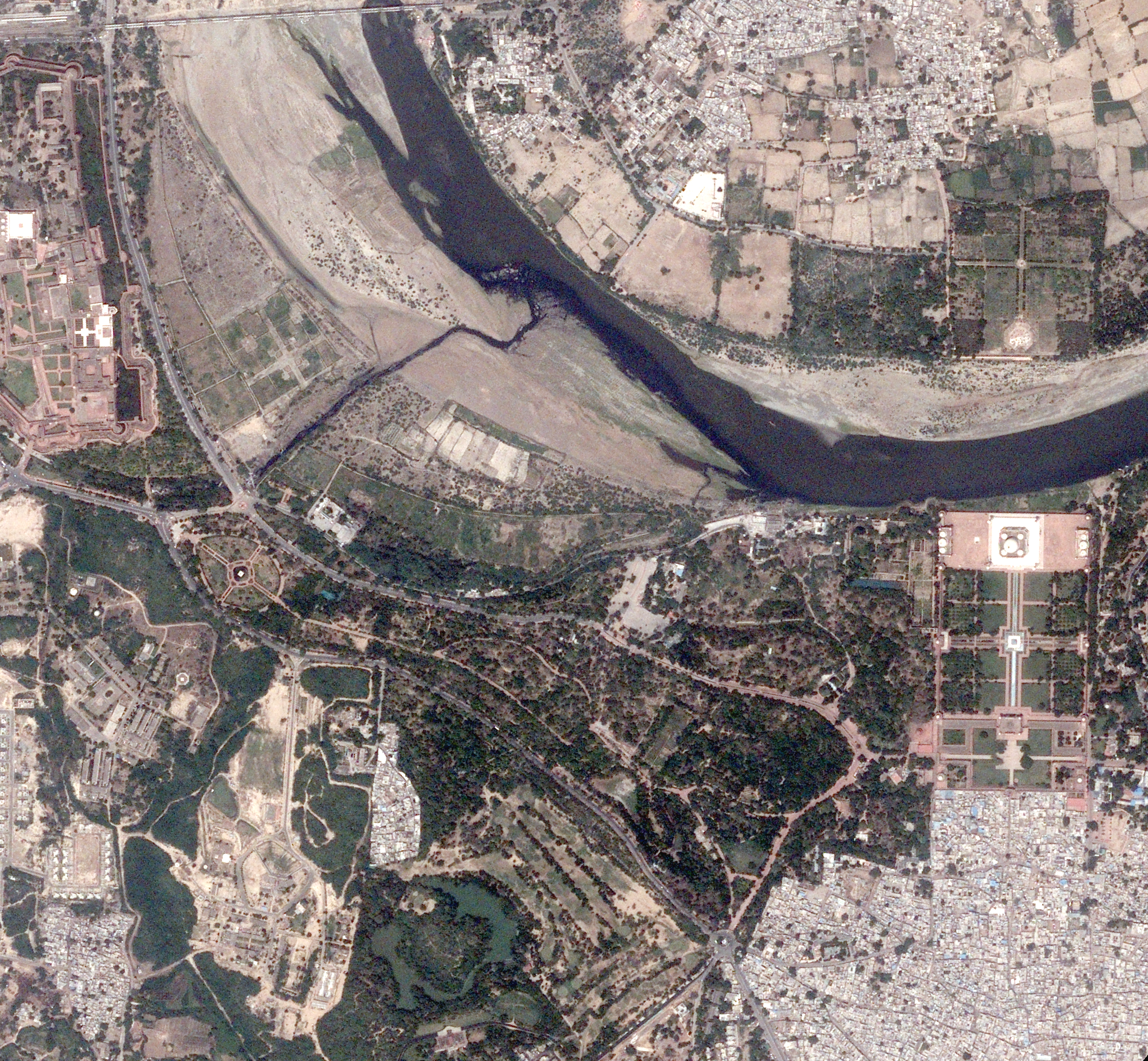 Banner Image: © This image is provided under license from BlackSky Technologies, LLC. All rights are expressly reserved by BlackSky Technologies, LLC.
---
Email: satellite.info@cgg.com
Telephone: +44 (0)1732 865023
Website: www.cgg.com/satellite
LinkedIn: CGG Satellite Mapping
Twitter: @CGGsatellite