Extensive oil seepage in the Argentinian offshore has been discovered by CGG.
One of the most anticipated wells of 2022, Argerich-1, looks to be spudded in the coming months offshore Argentina. The area is considered analogous to the basins of Namibia where Venus and Graff have refocused frontier exploration to the southern Atlantic. In turn, the Seep Hunting team at CGG Satellite Mapping have undertaken a detailed study of the archive of satellite SAR (Synthetic Aperture Radar) data and multispectral optical imagery across the Argentina sedimentary basins, and the results – even by global standards – are nothing short of spectacular.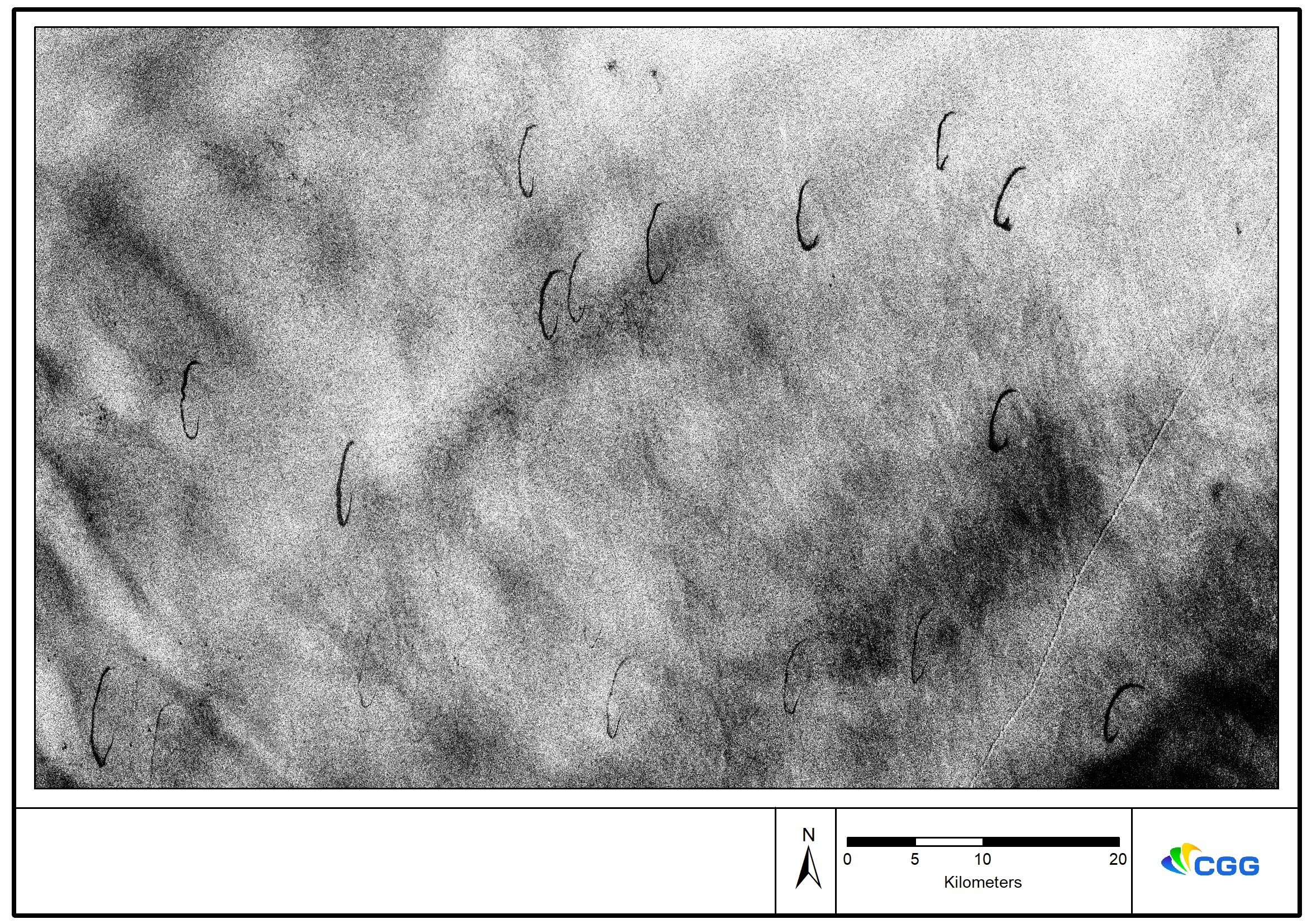 The identification and classification of natural oil seeps observed in Argentina's waters are testament to the domain expertise and experience of our interpreters. For the past three decades, we have worked with partners and clients, developing a robust understanding of the episodic nature of seepage in a variety of marine environments across the globe and their manifestation in a variety of remote sensing data sources. We utilize a unique detection technique that involves advanced processing and expert interpretation of Earth observation (EO) data that enables confident identification and categorization of slicks on the ocean surface. Key to unlocking the slick distribution across this area of the South Atlantic was targeting weather compliant scenes acquired in the summer months when Argentinian waters experience a drop in ocean bottom pressure. Such variations can lead to increased seepage activity.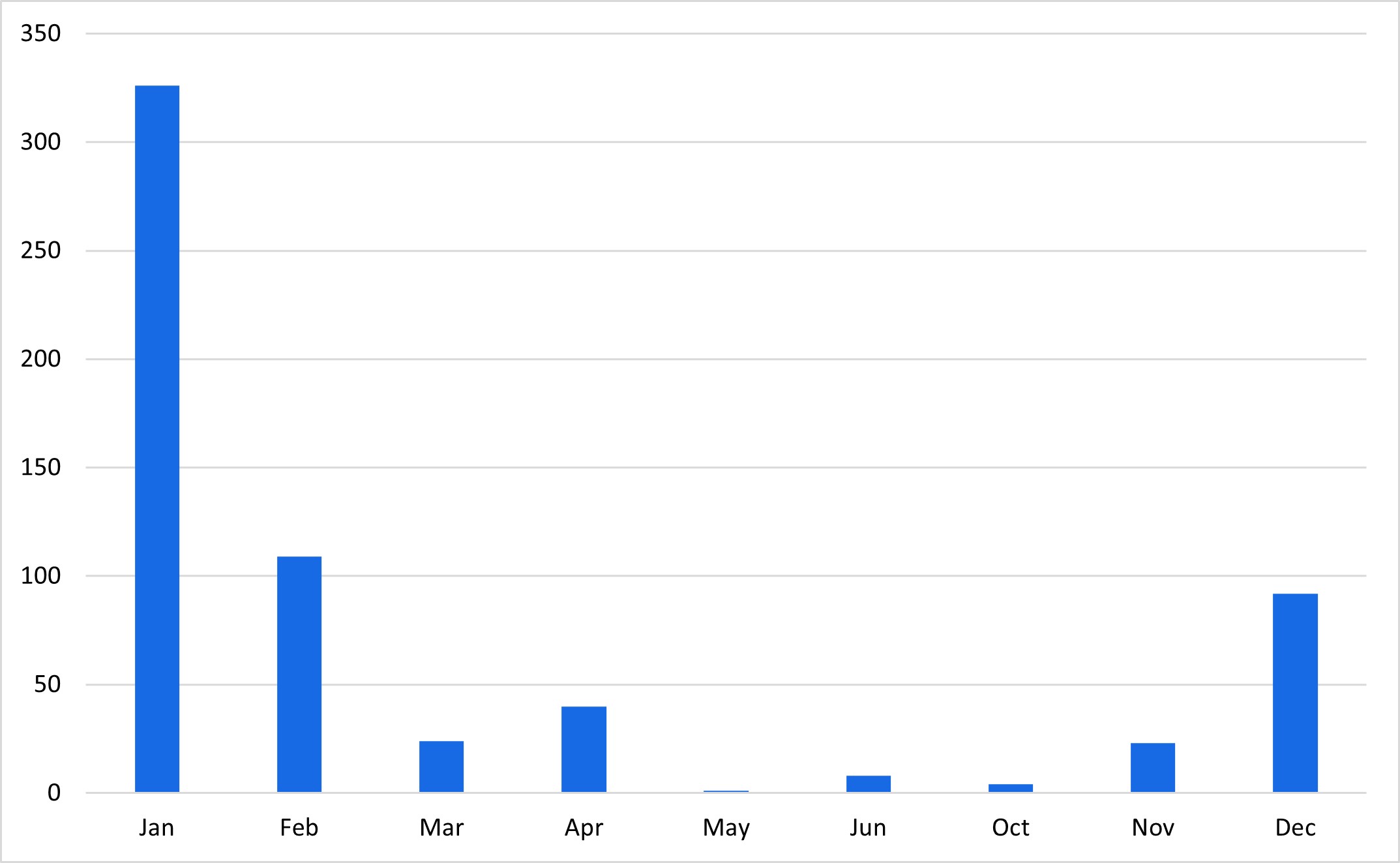 Amongst the over 700 natural oil seepage slicks we have identified offshore Argentina, three are of particular relevance given their proximity to the Argerich-1 well. Located up dip of the CAN-100 acreage in CAN-109, the seepage slicks provide evidence of a working hydrocarbon system further offshore than Corona Austral-X1 and Cruz del Sur-X1 wells, and indeed may hold geochemical information key to linking the prospectively of the source interval feeding the targeted traps of the upcoming well.
The fact that this seep was even observed was serendipitous. The European Space Agency (ESA) Sentinel-1 satellite acquired only five longer descending orbit pass acquisitions in early 2022 (prior to shortening the swath from approximately 4 minutes to 2 minutes of acquisition time to conserve resources). This small number of lengthened overpasses, that extended across the CAN-109 acreage, are the only open-access EO data sources available at a spatial resolution sufficient to potentially identify oil seepage slicks with confidence (prior to even considering met ocean conditions at the time of acquisition).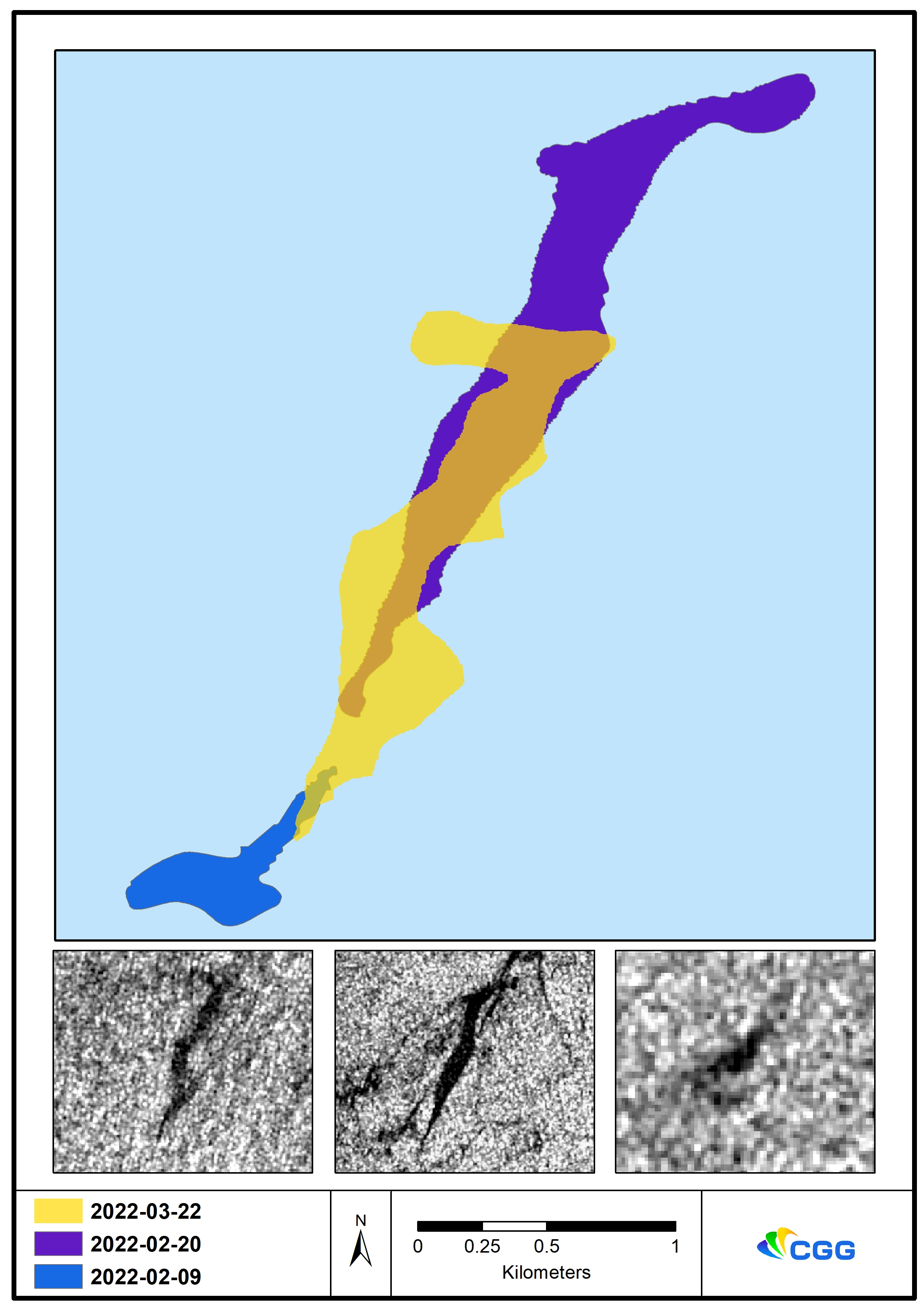 Whilst open-access EO data often provides an highly valuable initial input data source, we are able to overcome poor or totally lacking open-access EO data coverage by drawing upon the impressive capabilities of growing numbers of commercial satellite constellations. Site-specific tasking of such missions allows us to perform high-resolution seep hunting studies built upon EO data acquisitions that are optimised to maximise our chance of detecting any natural seeps that may be present. We have experience of performing such studies globally with great success.
For more information around our Argentina natural seeps study and its key deliverables, please get in touch with our Seep Hunting team.
---