The sheer number of satellites in Planet's satellite constellations provide a revisit capability unique among the already broad range of imagery collection capabilities available through of CGG's Satellite Mapping team. Over 100 Dove satellites capture global PlanetScope imagery almost daily in the 3 m to 5 m spatial resolution range whilst 15 SkySat satellites have been enabling monitoring of small sites at 80 cm spatial resolution. However, over the last 6 months, Planet have successfully lowered their SkySat constellation to enhance their spatial resolution to 50 cm.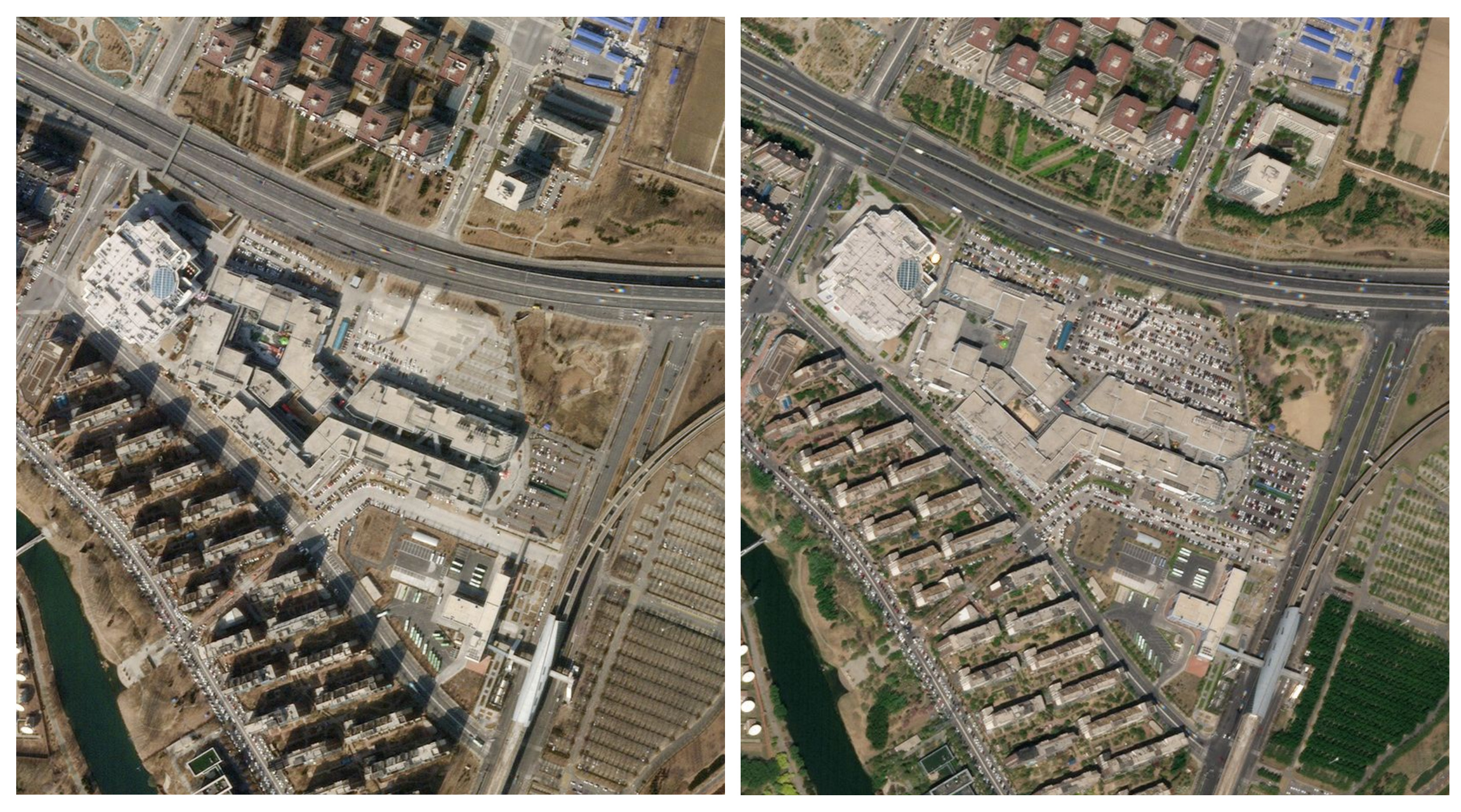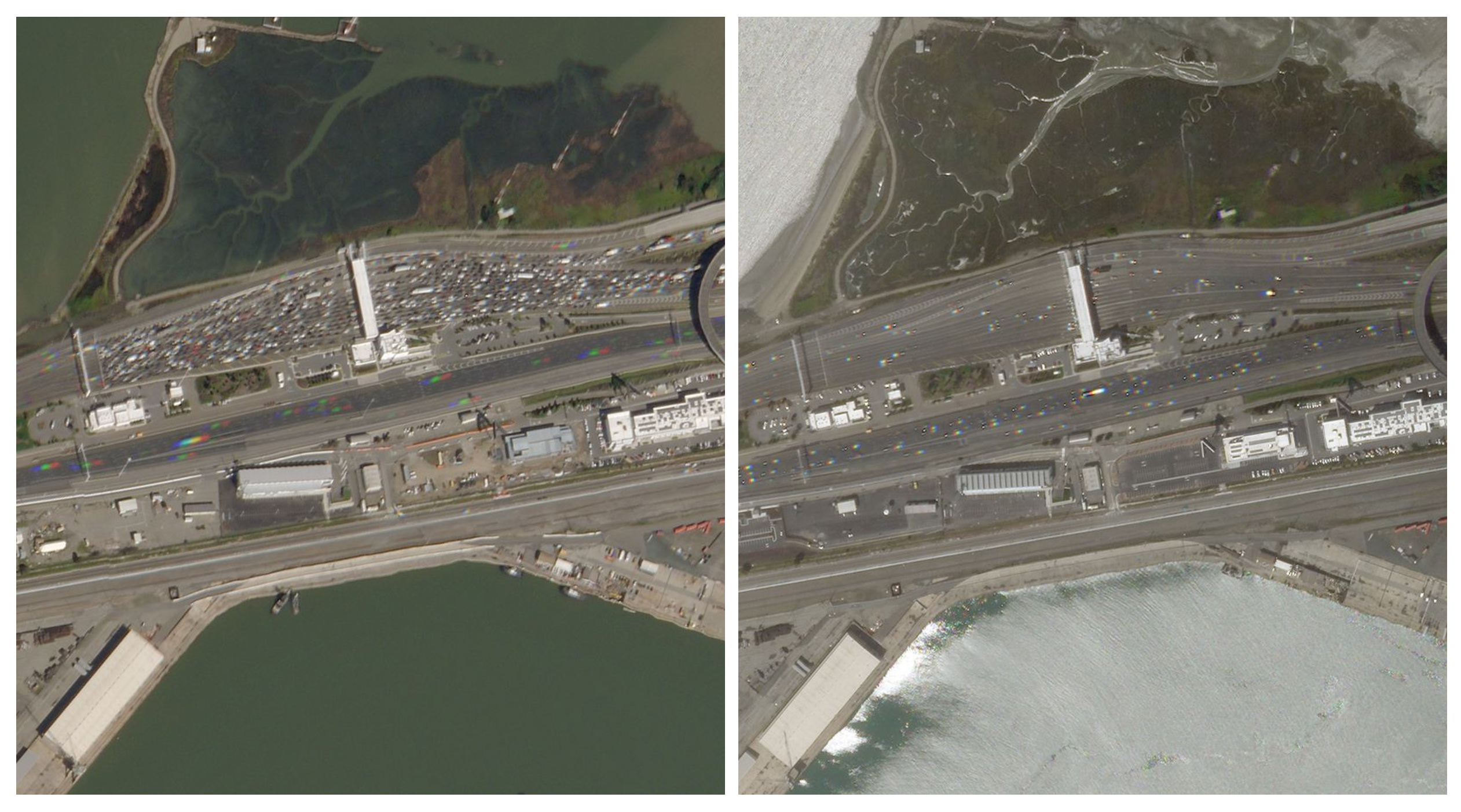 As a long-term reseller and user of imagery acquired by Planet's satellites this improvement enables us to provide our customers with a more detailed view of rapidly changing conditions on the ground, and so improve decision-making. This is particularly important for commercial and government intelligence mapping, where identifying shapes and detail within features, or surface markings can make a significant difference to the information that can be extracted from imagery.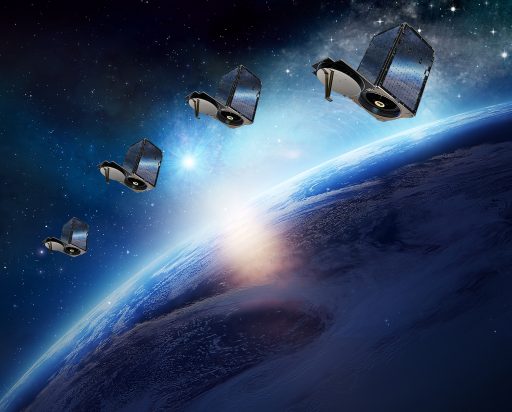 Monitoring with frequent revisits is particularly beneficial for applications such as: obtaining data in dispersed or remote geographies, overseeing vital assets and global supply chains in opaque regions or markets, or surveying change across broad areas at scale to inform on-the-ground operations and decisions.
In addition to the new improved spatial resolution of SkySat imagery, the planned near future launch of six new SkySats will enable image collections of up to 12 times per day for certain locations, and close to 7 times per day as a global average. This unprecedented capability will provide more rapid response to global events and enable imaging at times of the day previously not possible with commercial satellites.
Contact us for more information on Planet's Dove and SkySat imagery, and a comprehensive range of other satellite imagery options.
---
Email: satellite.info@cgg.com
Telephone: +44 (0)1732 865023
Website: www.cgg.com/satellite
LinkedIn: CGG Satellite Mapping
Twitter: @CGGsatellite