Our Seeps Interpretation Lead, Geoff Thiemann, is excited about NovaSAR-1 data being made publicly available...
"Following the fantastic news that the UK's NovaSAR-1 data is now publicly available, we are excited for the future use cases that the unique combination of S-Band SAR data and coincident AIS data can achieve.
In this example, NovaSAR-1 Imagery over the eastern shores of Venezuela's Lake Maracaibo reveals oily surface waters. This image acquired on the 18th May 2020 shows the significant amounts of surface oil present on the lake's waters, sourced both from natural seepage and the deteriorating oil extraction infrastructure of the country. NovaSAR's S-band SAR instruments can clearly make out the presence of these surface slicks, making it an invaluable aid to future pollution monitoring efforts.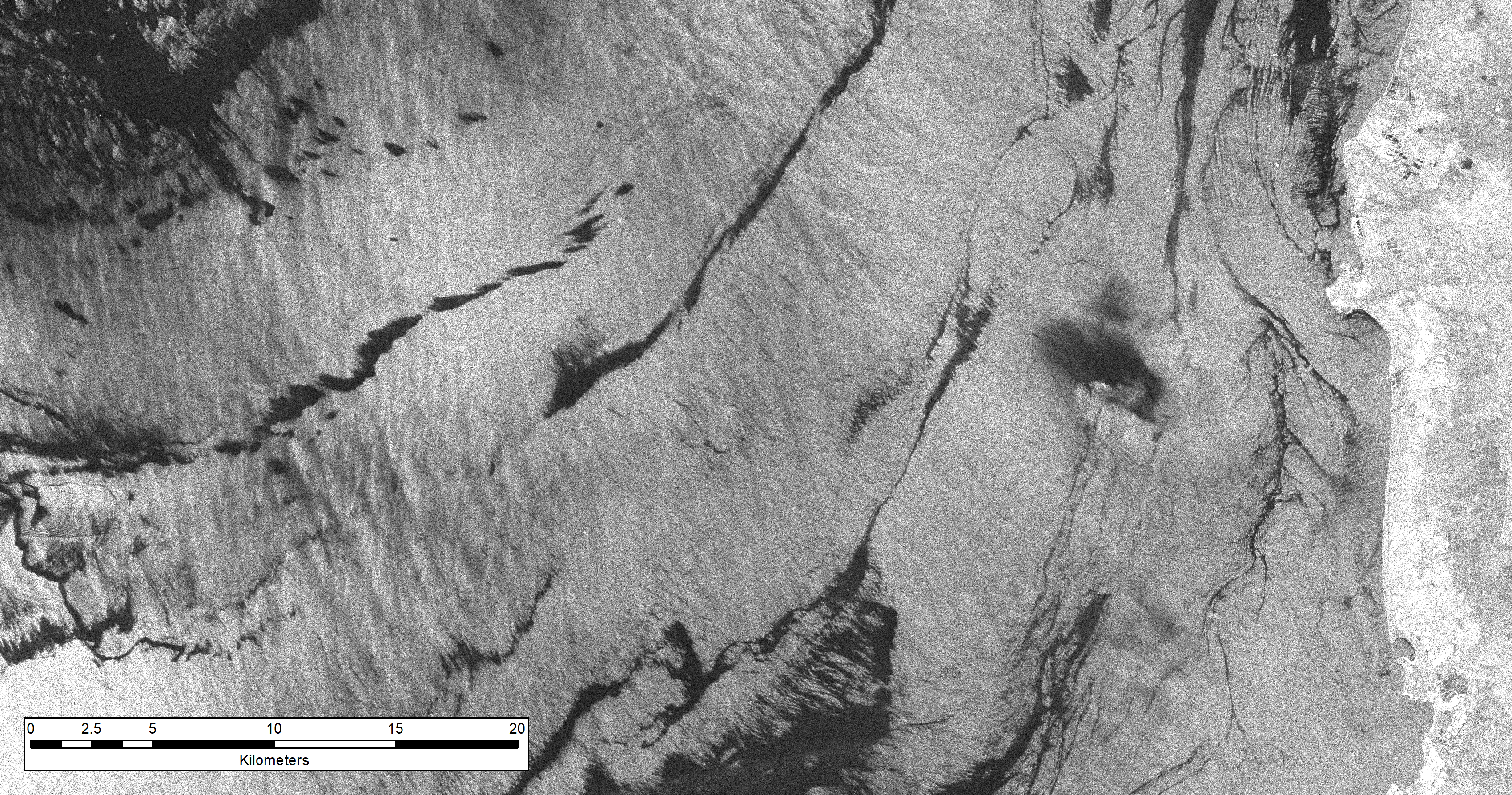 With coincident AIS ship tracking information it will in future be possible to tie these pollution events directly the the responsible offshore infrastructure or shipping involved. A clear boon to assigning liability when events occur and monitoring the health of the marine environment."
The original article featured on LinkedIn on 16th August 2021.
---